Feet on the ground, a Cupbio in hand
Cupbio is sailing smoothly and changing the world cup by cup
We will revolutionize the disposable cup market with a truly ecological alternative. We will steer people to the land of plastic free in small but steady steps. Little by little the plastic disposable cup and straw will be pushed into history. We stand on the crest of development, together with the paper maker, to reduce and replace plastic. Plastic free paper cups are made in our own independent production line in Southern Finland.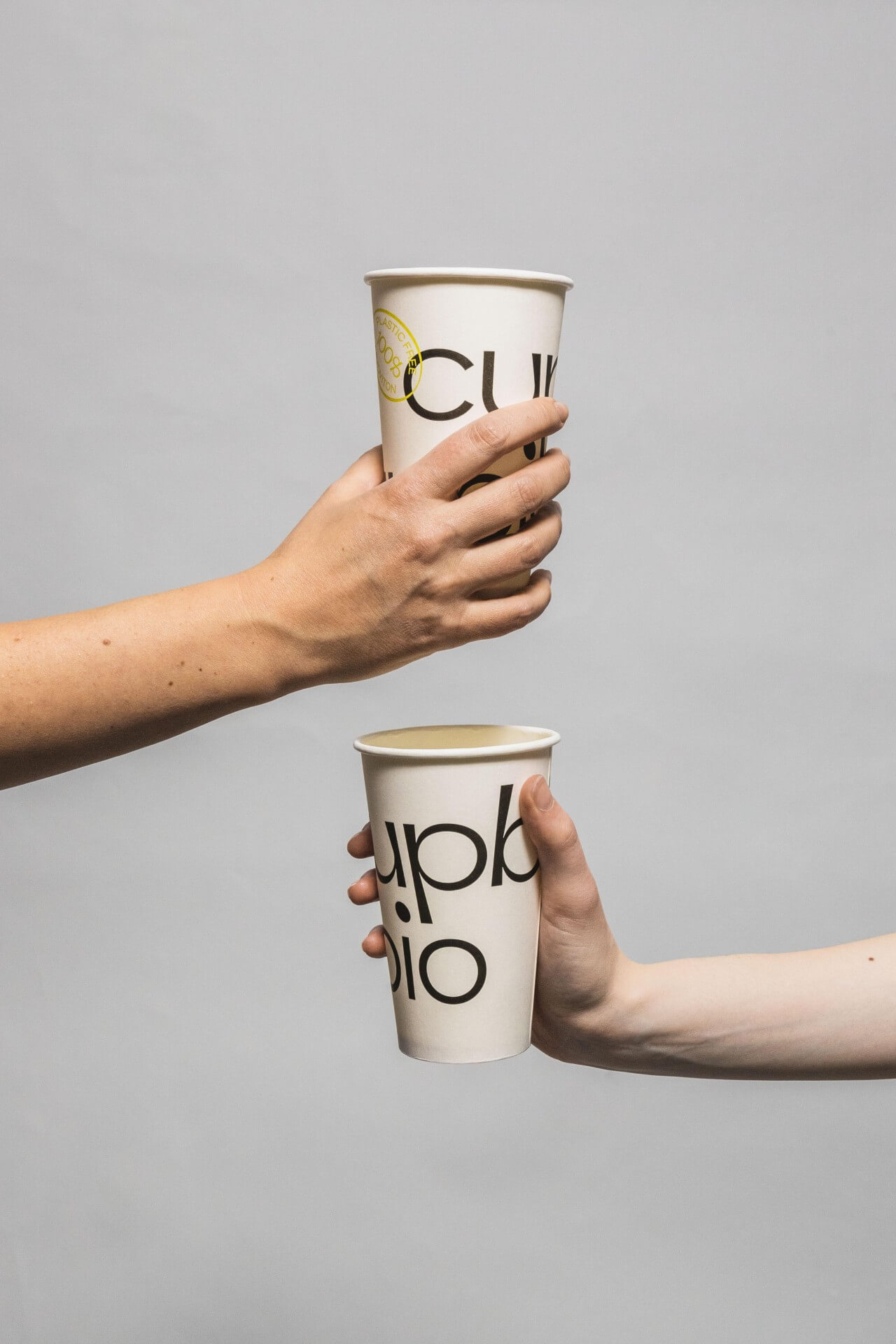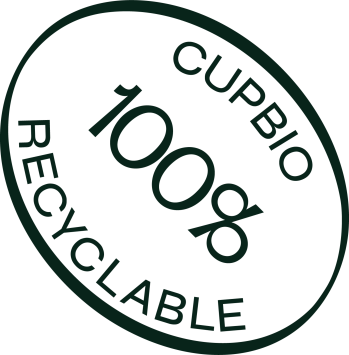 Our raw material is from the Nordic forests. It quarantees that both the origin of the wood and responsible manufacturing can be ensured. We only take what is needed from the forest.
Sittin´on the doc of the bay with a plastic free paper cup
A sailor and a papermaker in the third generation, Miika Hämäläinen, saw the staggering amount of plastic pollution whilst out in the archipelago. He pondered with the idea of doing something about it for a long time. This thought was further influenced by his father who had an innovation of plastic free cupstock. In the summer of 2019, when sailing with his friends and future partners, Miika knew what needed to be done. The answer was Cupbio.
With the right crew sharing the same ideology and vision, Cupbio has sailed smoothly ever since.