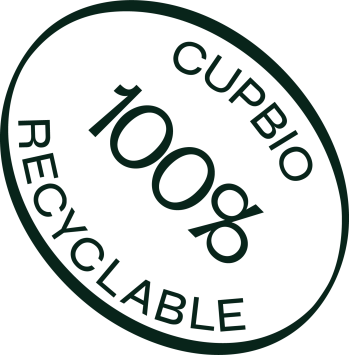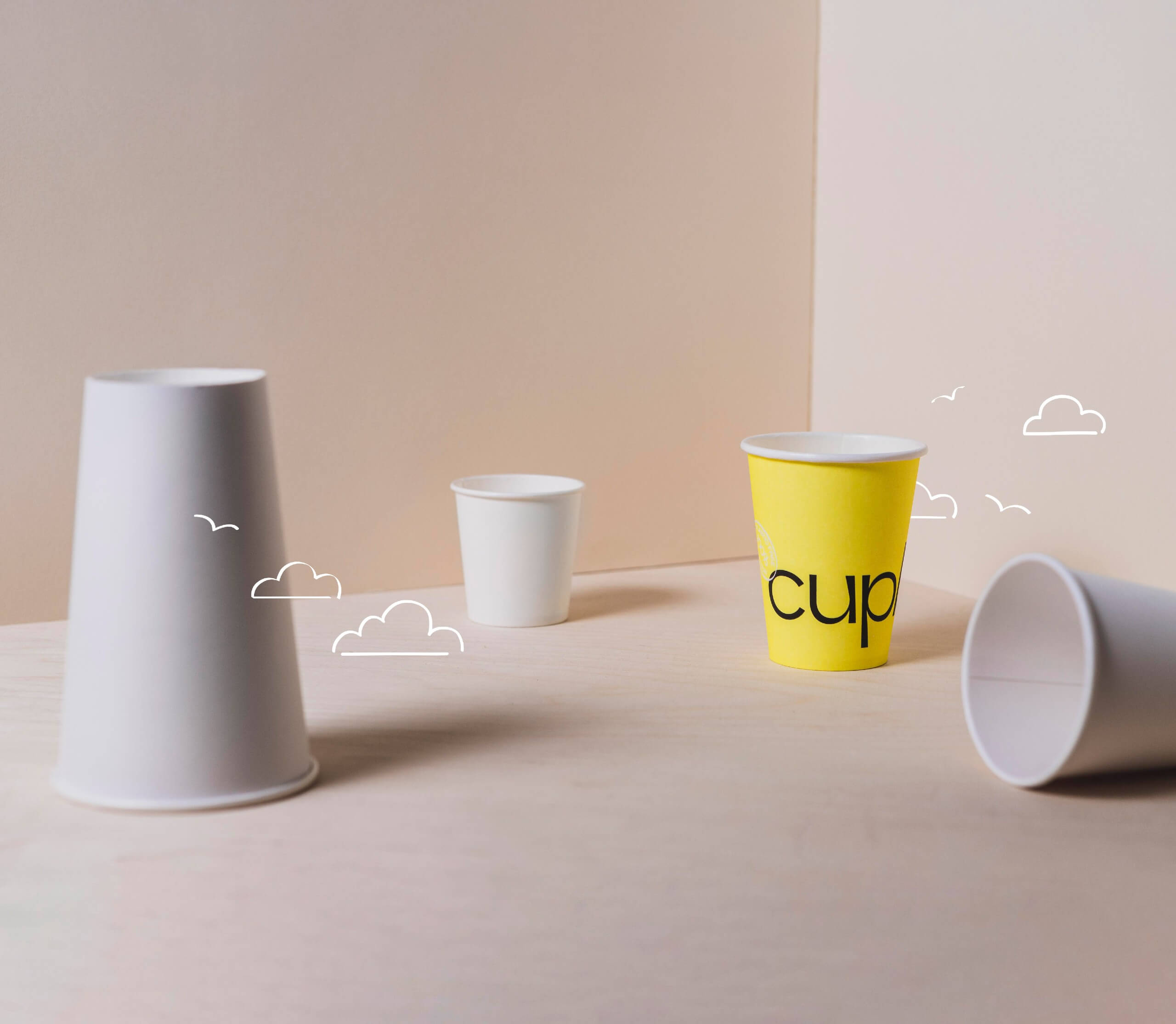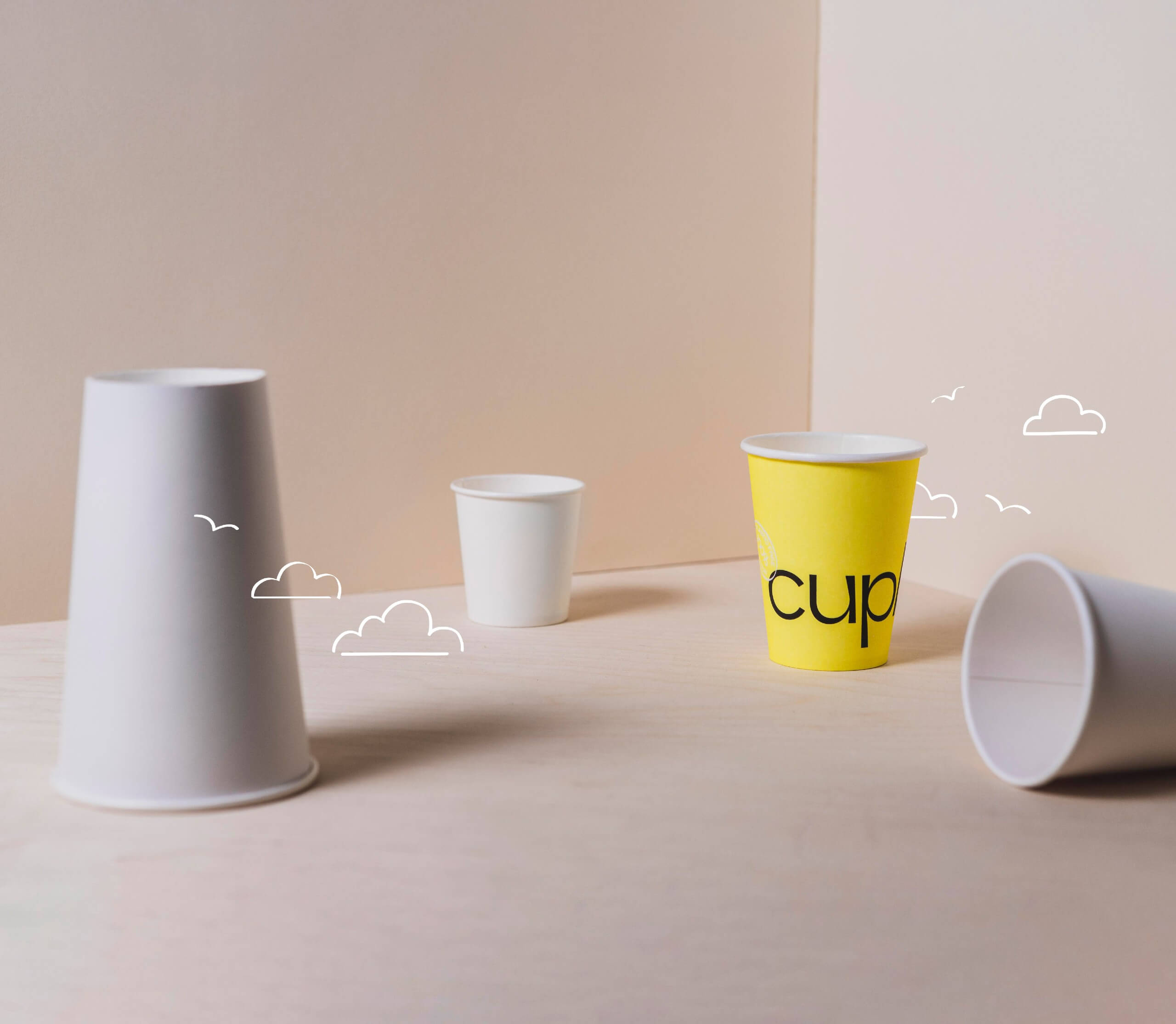 Coffee hot, the planet not
Cupbio® is a biodegradable, plastic free disposable cup that can be fully recycled.
Shop now
How about a fresh cup of sustainability?
One big cup of corporate responsibility

Cupbio is a simple way to show the values of your company. Let your company's responsibility be known by having a cup look like it, whilst showing by example that everyone can be eco-friendly. When your company's cup is in your customers' hand, you´re closer to the mind and heart.

A quality cup made of sustainable raw materials

Each Cupbio product is completely plastic free, fully recyclable and biodegradeble. Nordic woodfibres are processed all the way to papercups in our own production line in Loviisa, Finland. This enables us to know the origin of the wood as well as the means of its production and process. Sustainability is already part of our everyday lives, why not embrace it and join the revolution?

A partner of the perfect size

Via our own independent production line we are able to answer our customers needs effectively and efficiently. Our compact team guarantees that your voice won't be muffled in the chains of byrocracy. Tell us what you need, we will provide.
Browse the products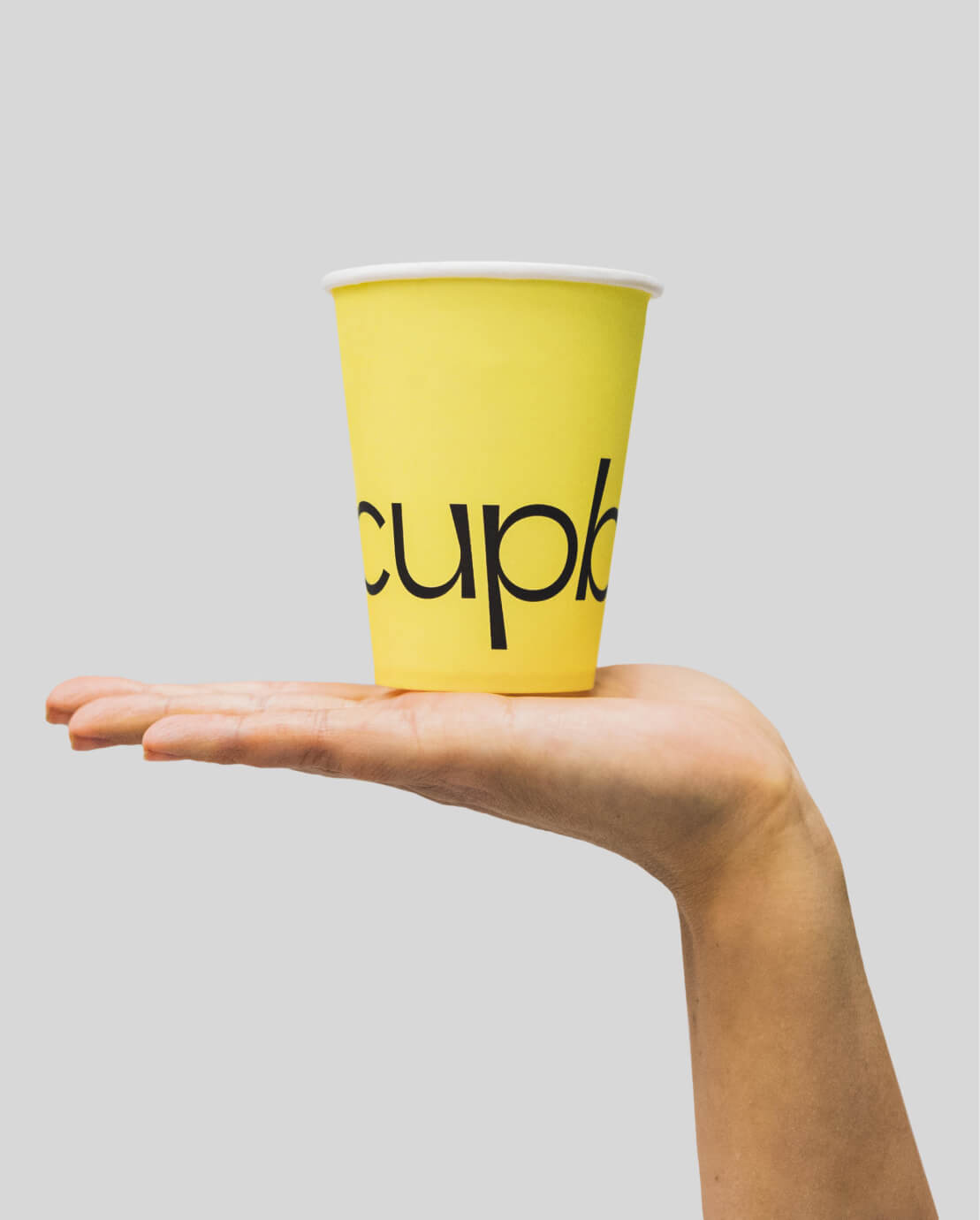 For whom is Cupbio?
Cupbio is for everyone, be it a small coffee house or an event organiser for the masses. Our customers share the common goal of sustanability and the will to act on it.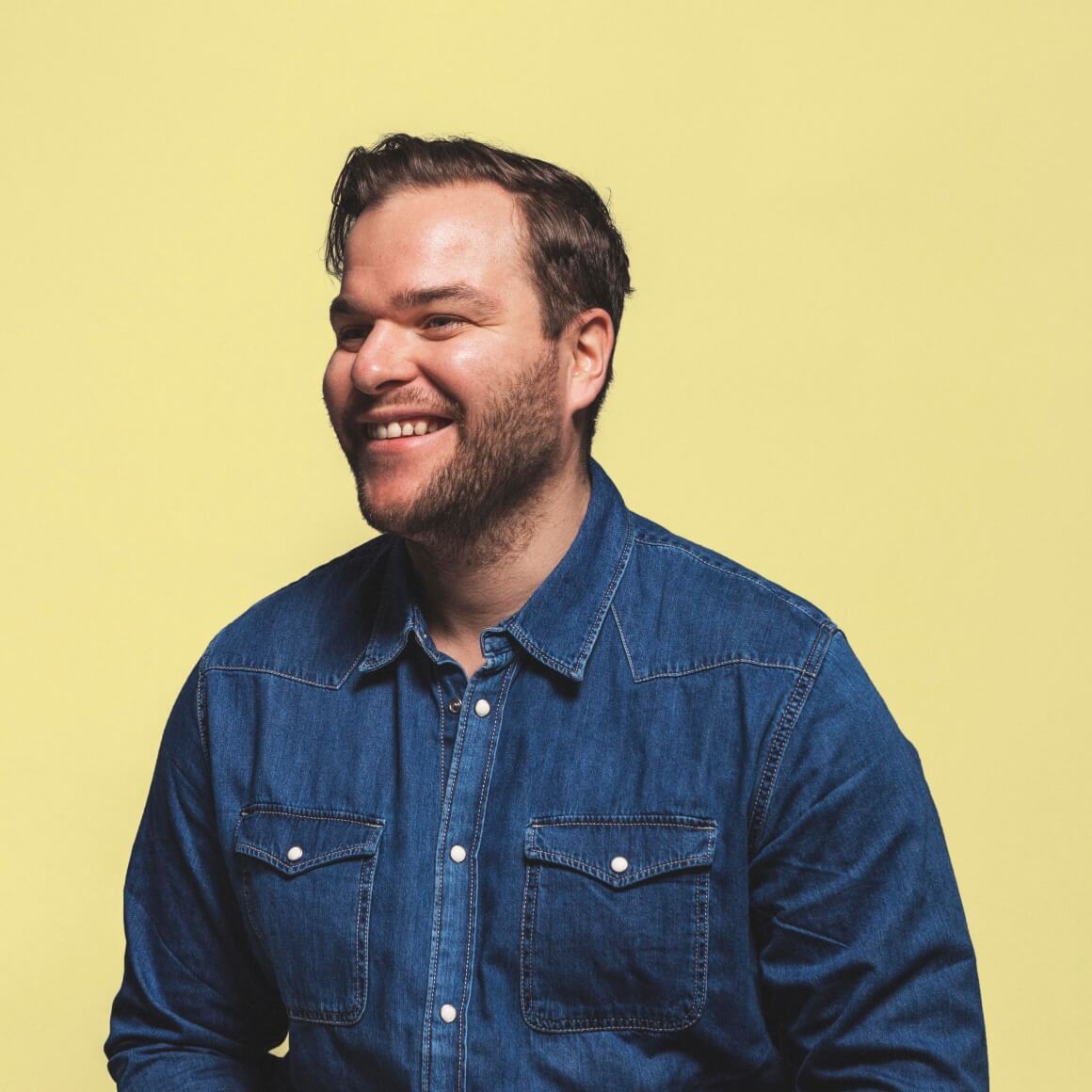 "We're showing the way."

Miika, Cupbio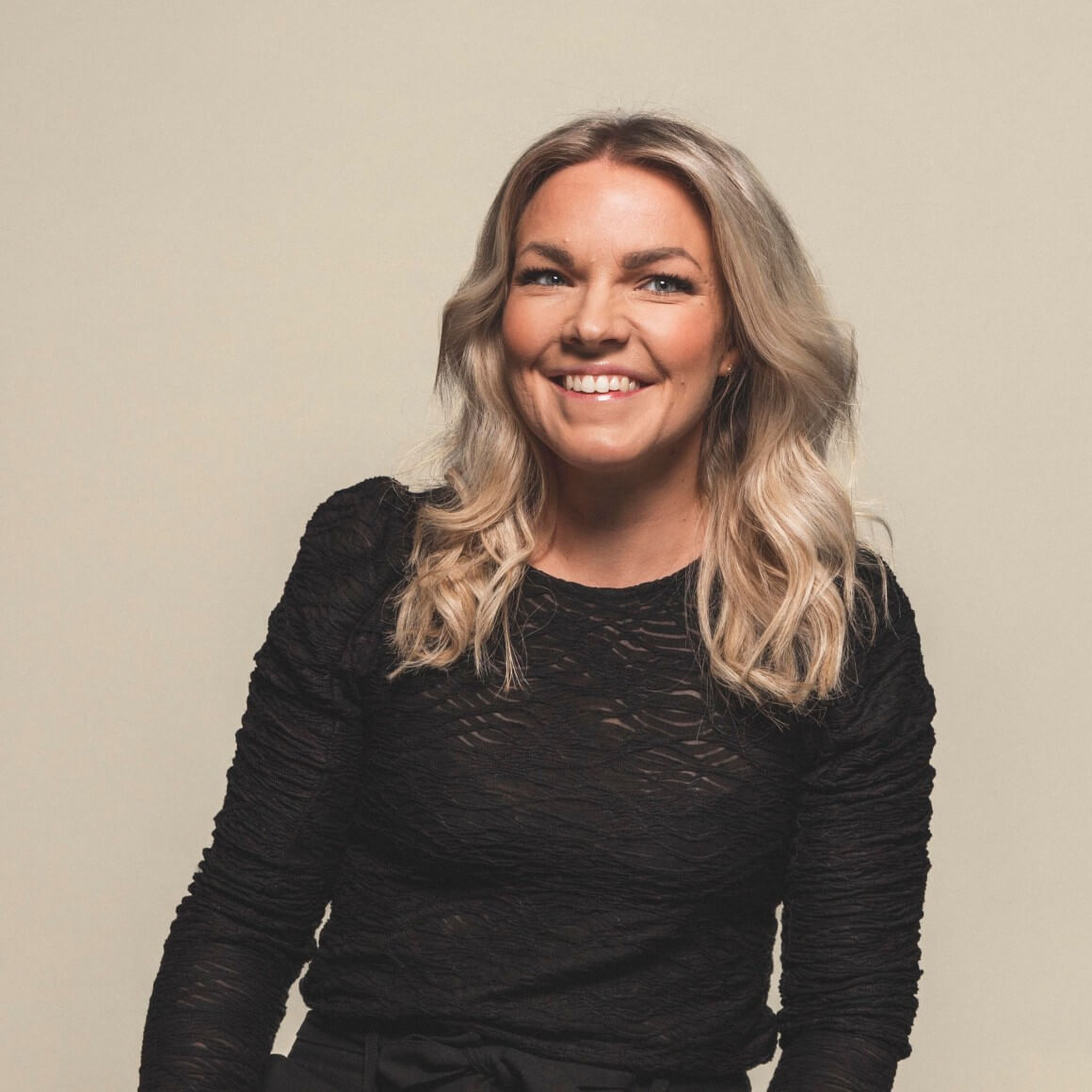 "It's essential to the customer's brand to be associated with an ecological disposable product."

Kirsi, Cupbio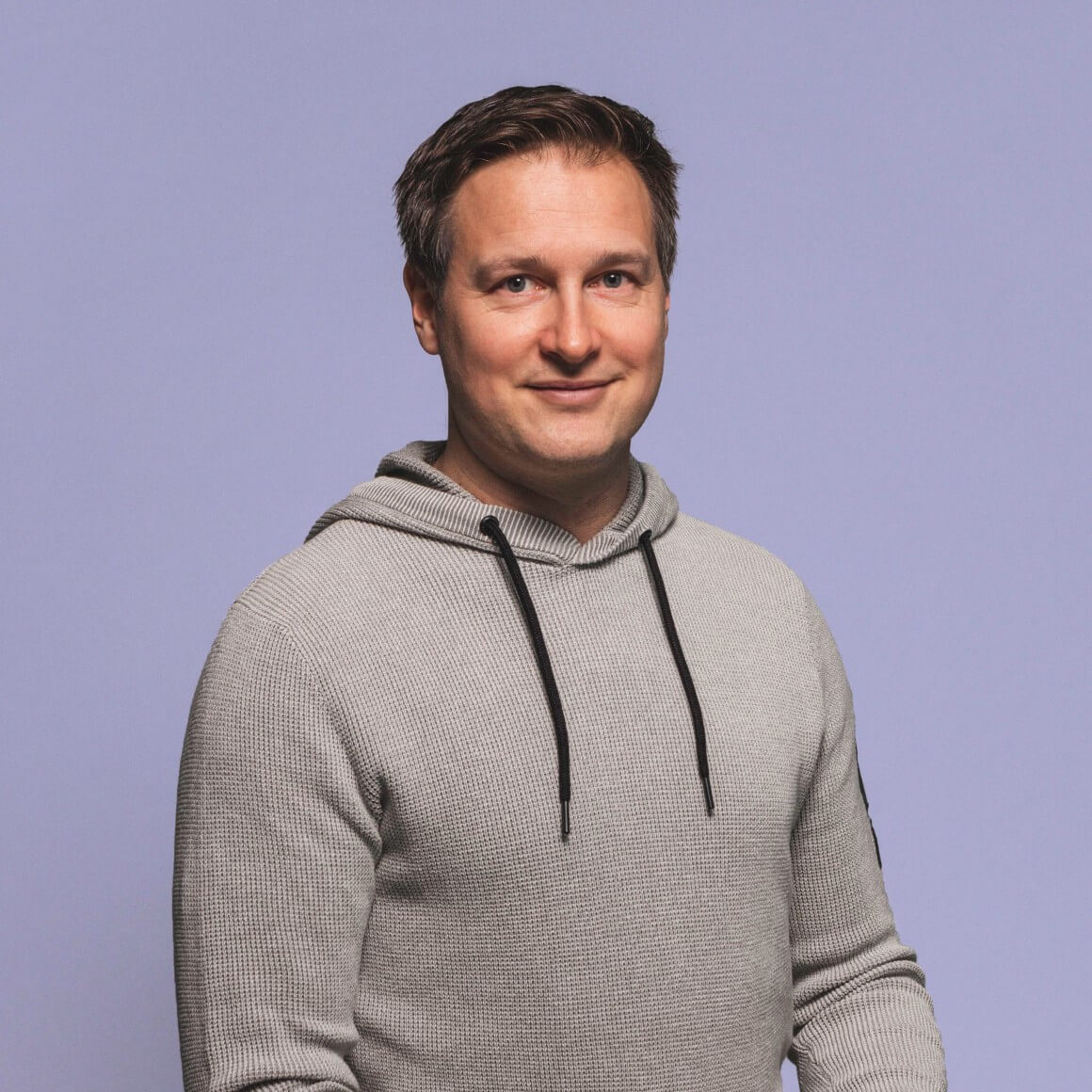 "Take away -culture is alive and growing. It's all about how to achieve the growth sustainably."

Janne, Cupbio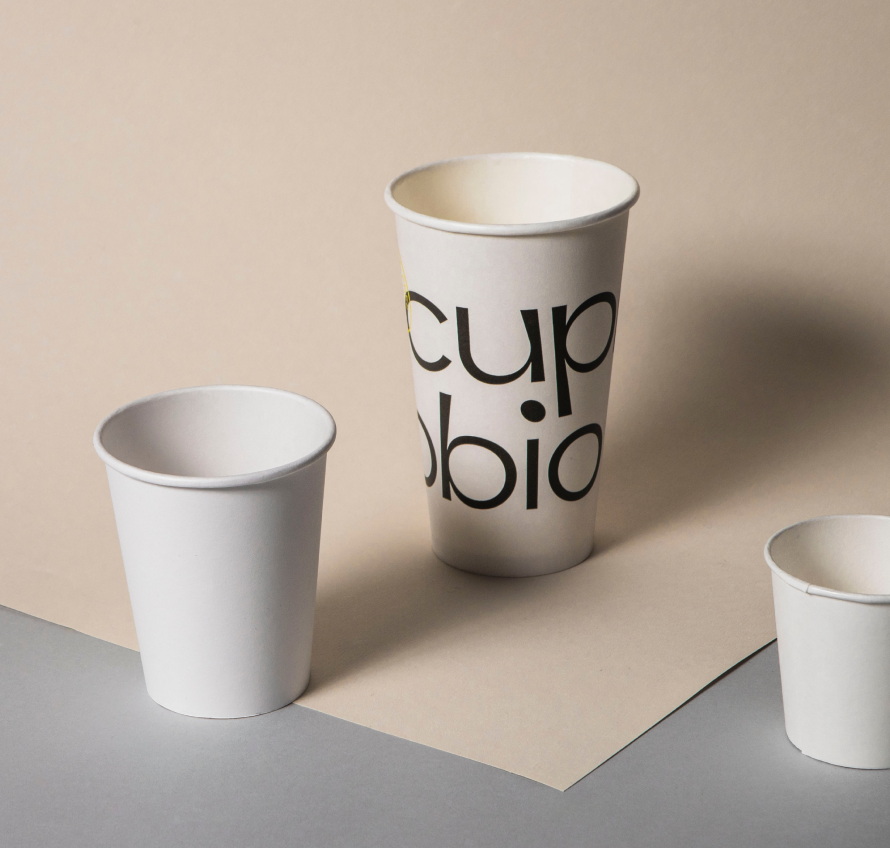 "Cupbio - unlike others."

Team Cupbio